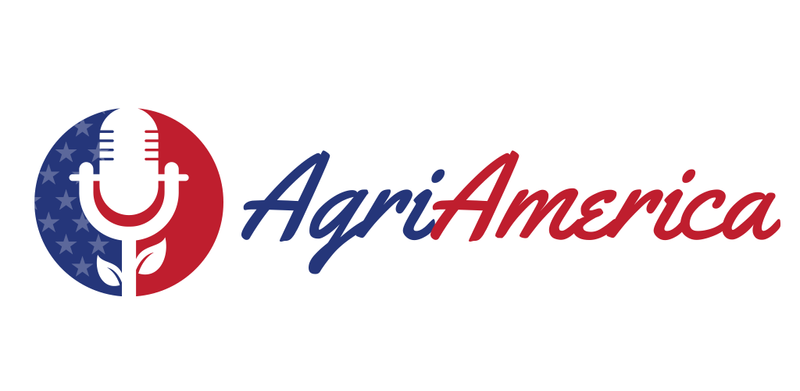 Listen to the largest collection of agriculture podcasts on AgriAmerica
Monday, September 25, 2023 • 2 PM
Jefferson City, Mo. (September 25, 2023) – AgriAmerica now hosts the largest collection of agriculture podcasts. Listeners who have an interest in farming, ranching and rural life can easily find a podcast to enjoy through AgriAmerica's podcast directory. Podcasts are searchable by category or topic, making it quick and easy to find what you are looking for.
"AgriAmerica's podcast directory offers something for everyone," said Anna Bethany, digital content creator and coordinator for Learfield Ag. "Podcasts listed in our directory range from educational to entertaining. Our search features make finding an ag-based podcast easier than ever before."
Podcasts cover multiple categories, such as: Agribusiness, crop production, education, livestock production, news/policy, outdoor life and rural living.
Featured podcasts include: Ag Chicks, Ag Emerge, Ag PhD Radio, Angus at Work, Agri-Pulse Deep Dive, Agri-Pulse DriveTime, Agri-Pulse Newsmakers, Agri-Pulse Open Mic, Basically Famous, Beyond The Crops, Bovine Science with BCI, Cattle Chat, ChopTalk, Decode 6, Digging In with Missouri Farm Bureau, Farm4Profit/Farm4 Fun, Heart of Rural America, Hort Culture, Living Rural, RealAg Radio, Stine Seedcast, The Angus Conversation, The Illinois Nutrient Loss Reduction Podcast, The Spokesman Speaks, UNL BeefWatch, Wheat's On Your Mind, Working Cows, and Your Ag Network.
Discover a new ag podcast today by visiting www.agriamerica.com/podcasts. AgriAmerica's podcast directory is also accessible through the AgriAmerica App, available for download in the App Store (iOS) and Google Play Store (Android). Download the AgriAmerica mobile app today.